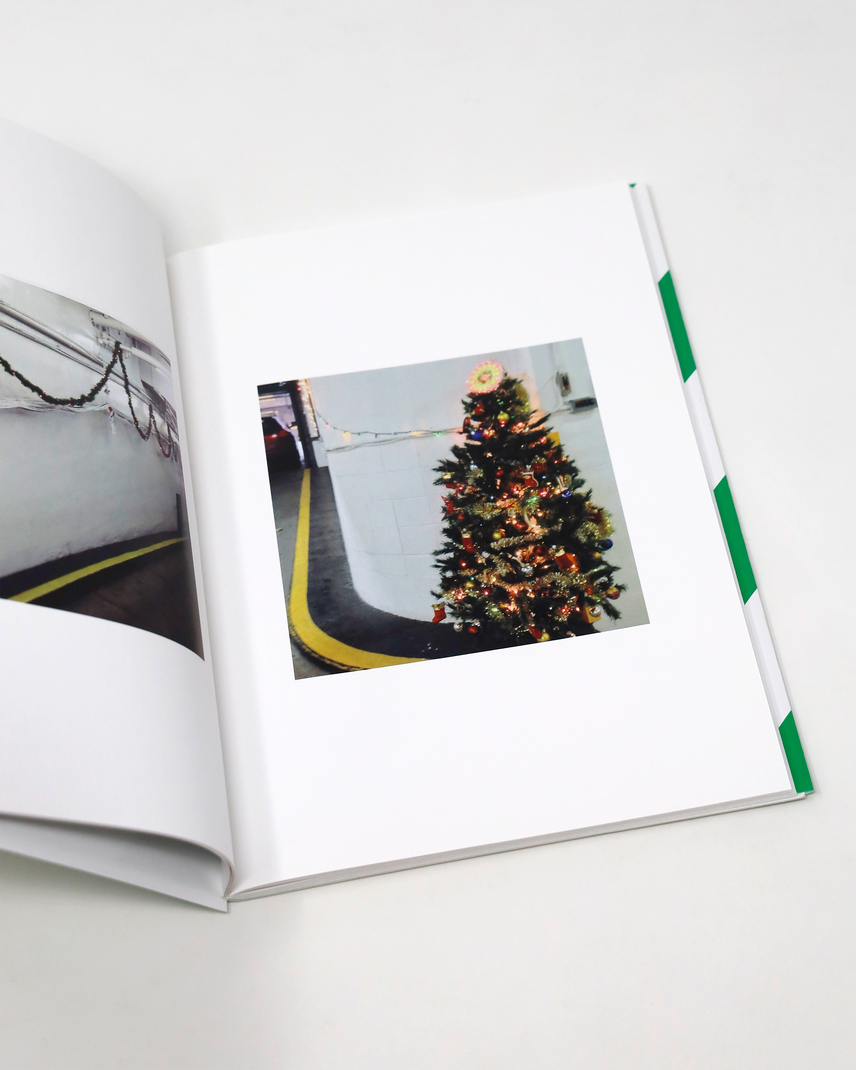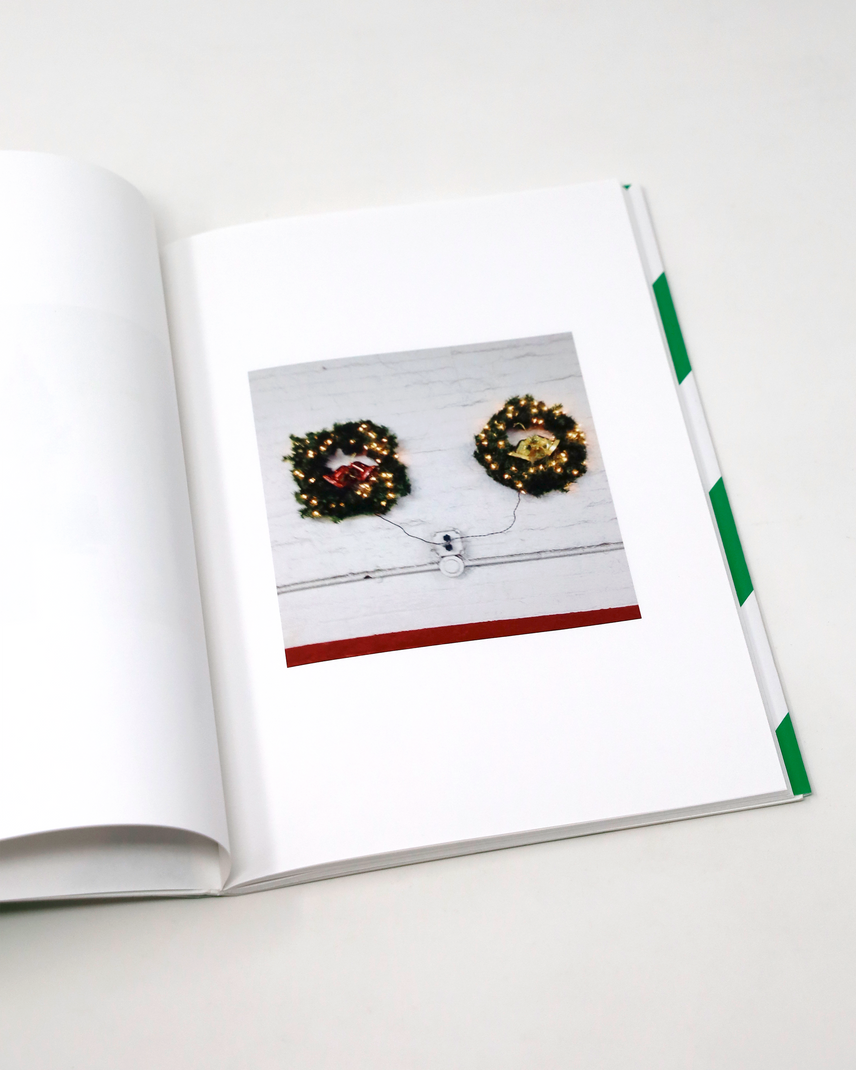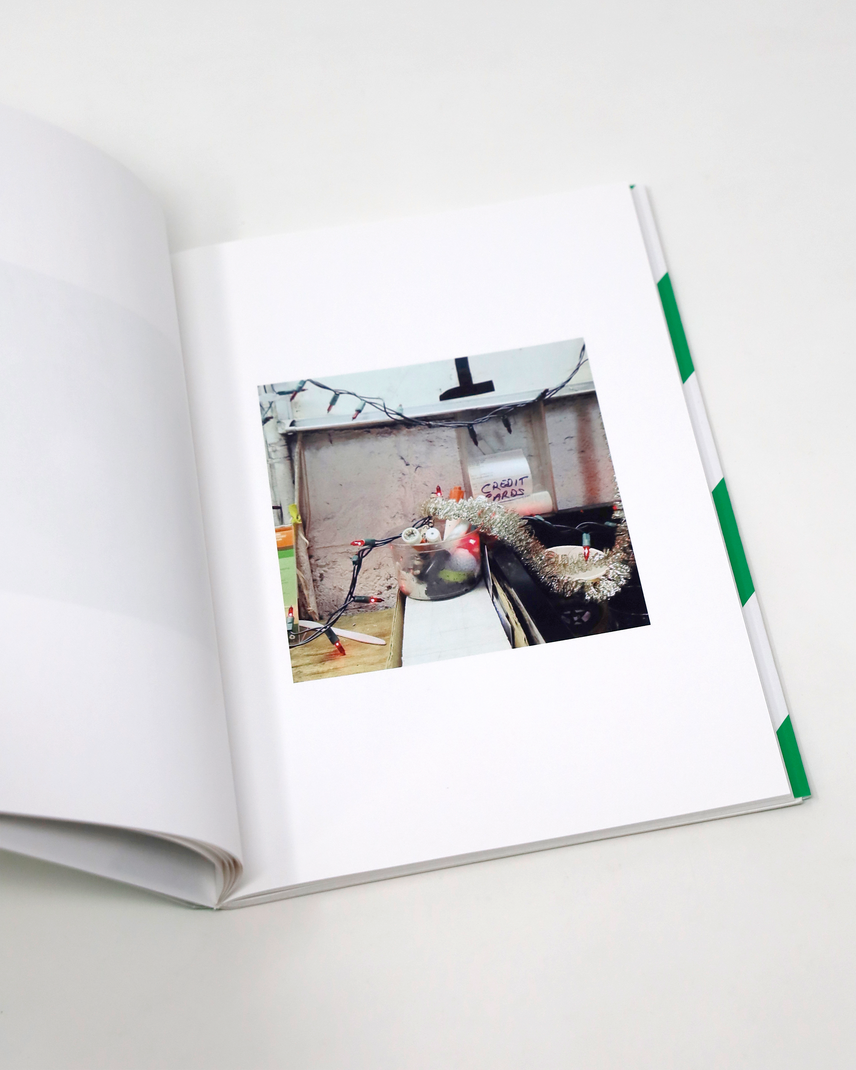 Parking Garage Christmas Decorations
$30
Description
Photographed by Sleepy Jones founder Andy Spade, Parking Garage Christmas Decorations is a collection of images taken in New York City parking garages during the holidays and makes a wonderful gift. 
As Andy explains: "I started posting pictures of Parking Garage Christmas Decorations on my Instagram back in 2012. I'd wander the streets from November through Christmas searching for a new display to document.  Even though I wasn't driving a car, the proud creators of these installations were always cheery and welcomed me with open arms. In the middle of those noisy concrete and steel garages I was feeling the Christmas spirit."
Designed by Hans Seeger.
Limited edition of 1,000.
Free shipping on orders over $150 USD
International shipping available