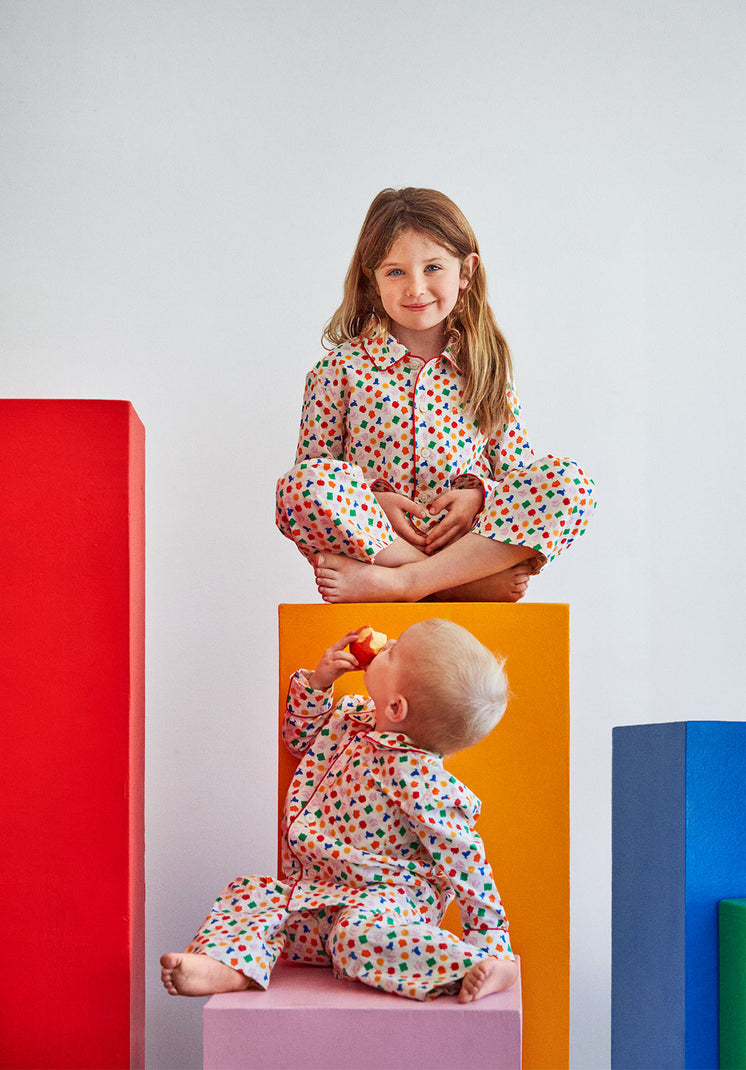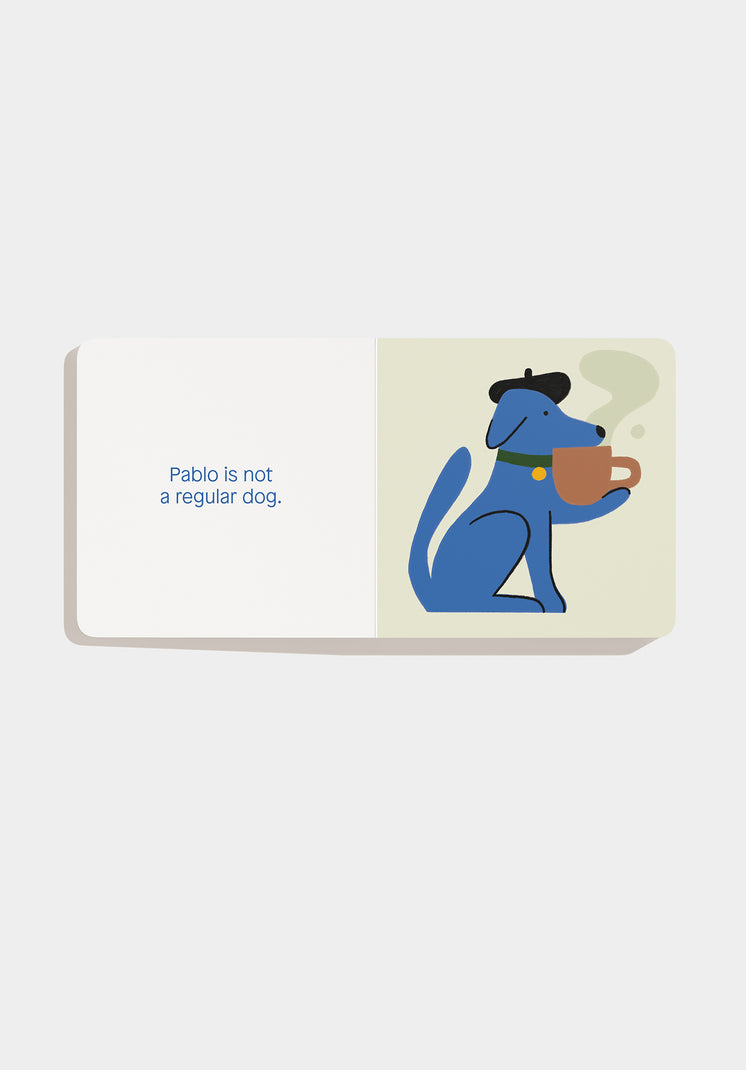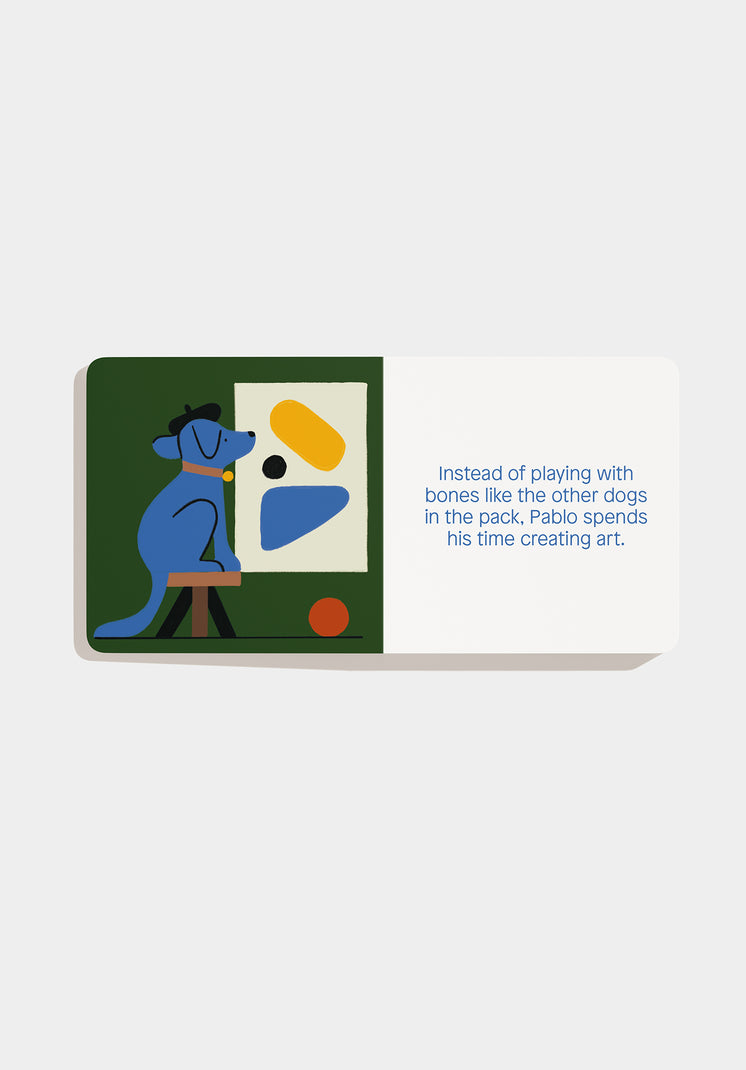 Sleepy Jones x Atelier Enfants Gift Set
$86
A limited-edition gift set, just in time for the holidays.
Our Sleepy Jones x Atelier Enfants Gift Set includes a pair of children's pajamas and the latest title from Atelier Enfants: Timo Kuilder's new children's book, Pablo Dreams of Cats⎯the charming tale of Pablo, an imaginative dog who dreams of someday painting cats.  But his pack doesn't approve and the cats just dash away from him. Will Pablo ever be able to make the art he dreams of?
All packaged and ready to delight in a sticker-adorned red gift box.
About Atelier Enfants:
Atelier Enfants is a children's book imprint established by Los Angeles-based independent publisher Atelier Éditions. The beautifully designed children's books appeal to all young readers' inquisitiveness, wonderment, mindfulness, and imagination.

Free shipping on orders over $150 USD
International shipping available